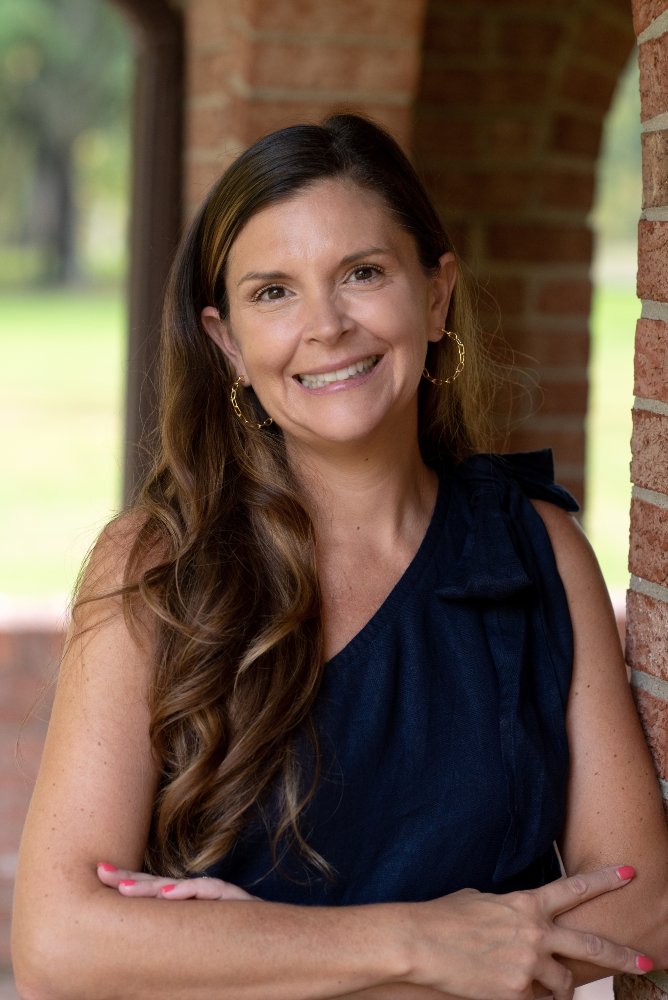 Meet Sarah Catucci, LGPC
Therapy is a safe place to grow, learn, and achieve shared goals.
My mission is to create a safe environment where your child will talk about the feelings they experience. By doing this, they may feel heard and not so alone with their emotions. I enjoy working with children and families to help navigate the challenges of life. I want parents to understand their child better. I will help parents and children reconnect and strengthen their relationship. I will work with parents and give tangible strategies to try with their child.
Parents don't have to feel they are alone in the trenches of parenting. I'll use my 14 years of experience as a school counselor to ensure that the progress you're making at home helps your child at school, too.
"I continue to believe that if children are given the necessary tools to succeed, they will succeed beyond their wildest dreams!"
– David Vitter