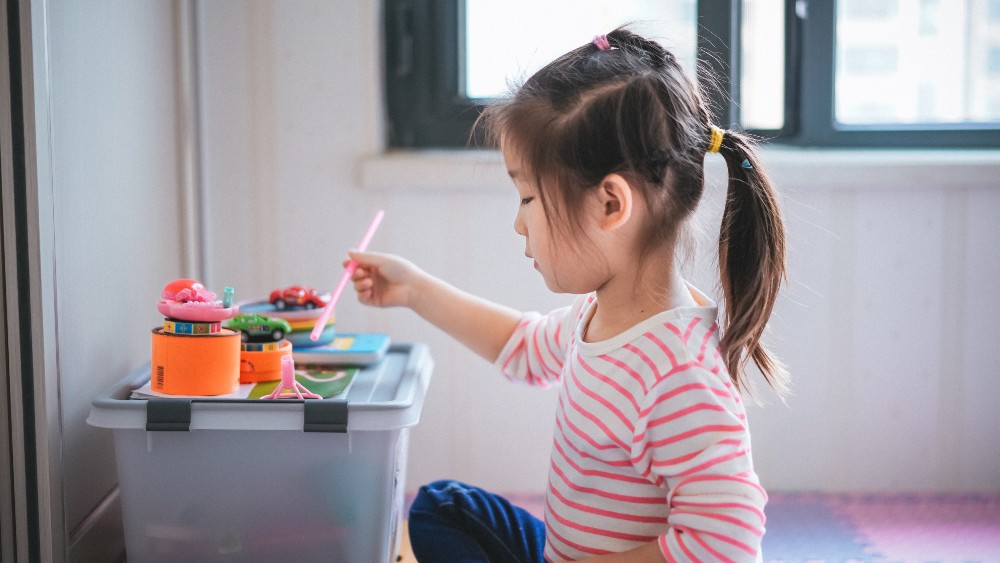 Intake Session
The First Intake session process.
The first session will be an intake session with the parent(s) and/or caregiver(s). Intake sessions are completed remotely via telehealth or virtual meeting.
During the intake, the therapist will gather information to learn more about your child, your family, why you are seeking therapy. They learn how they can best support and help your child and family. Please don't hesitate to ask questions during the intake session.
After the intake, treatment can begin, we will schedule weekly sessions for a regular time and day.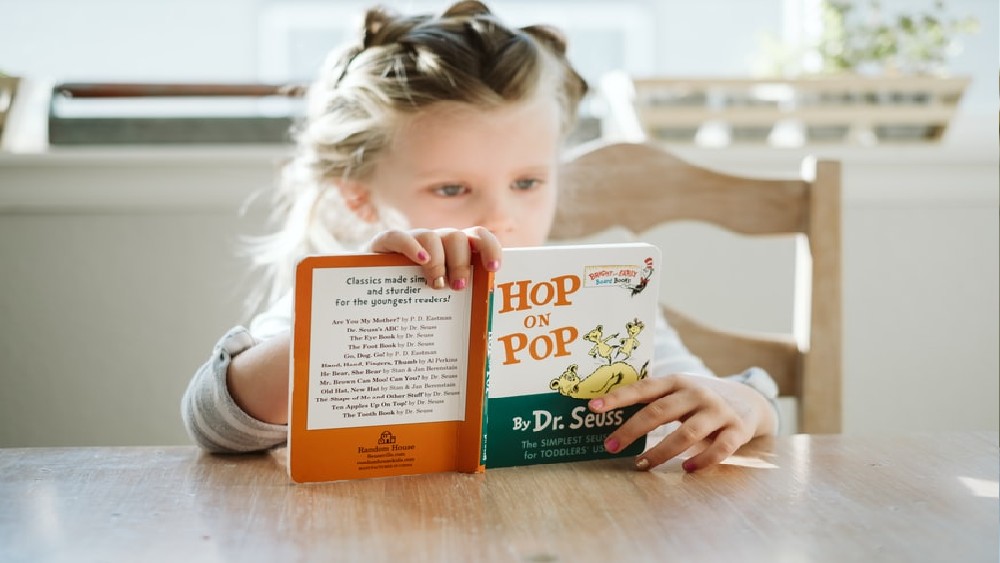 Therapy Sessions
Therapy Sessions at Brighter Days Child Therapy
Parents and caregivers are encouraged to communicate with the therapist by asking questions and sharing updates and/or concerns either by email, phone, or participating in part of the session.
The therapist will provide updates on what they are working in session so parents can use the skills outside of the therapy sessions.
The therapist will provide links to articles and make reading and/or podcast suggestions depending on the child and family needs.
Insurance
While we do not bill insurance companies directly, at your request we can provide a statement of service for you to submit to your insurance company for possible reimbursement. If you are unsure about your coverage, please contact your provider to verify how your plan compensates for psychotherapy services.
What you should ask your insurance carrier to understand your coverage:
What is my coverage for outpatient mental health services?
What is my yearly deductible and has it been met?
What is the reimbursement rate for an out-of-network provider?
How many therapy sessions are covered in a calendar year?
Are there any limits to my coverage?
What are the reimbursement rates for CPT codes 90791 (Diagnostic Evaluation), 90834 (Individual Therapy), 90847 (Family Therapy), and 90846 (Family Session Without Identified Client) when these services are provided?